It seems like we've laid many acres of floors over the years, but the more recent have been the most interesting, whereby modern technology has allowed us to give our customers warmth, as well as a beautiful new floor.
Whether your choice is real wood, engineered, laminate or tiles, the flooring team here at NP Developments can give you exactly what you want and maybe more!!!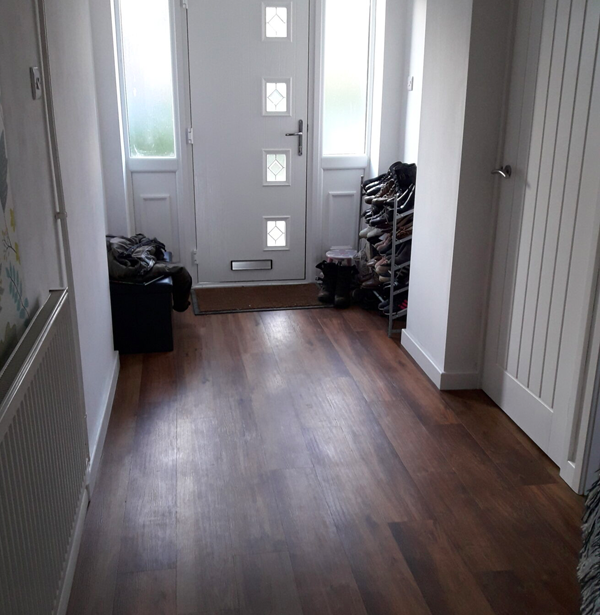 "Highly recommend NP Developments. Their service was impeccable."
"Attention to detail was fantastic"
"Very happy with the outcome of my kitchen. The whole process was smooth and painless."